I've been working on some audio code to give the small engine a nice little one up on common music systems. Maybe a lot of games do this and I just don't notice, but I was inspired by one of Introversion updates to make a nice audio system that would allow us to change the feel of the game on the fly. Here is how the system works, instead of the audio composer giving the programmer one audio file to play, he gives him one for every instrument. The system then plays all the instruments at once so they all sync up with one another and sound like a normal song. However, because they are all each different tracks, the game can adjust different features of each track in-game such as volume, frequency or pitch. The combination of swapping around different effects can really change the mood of a scene. See for yourself in this video.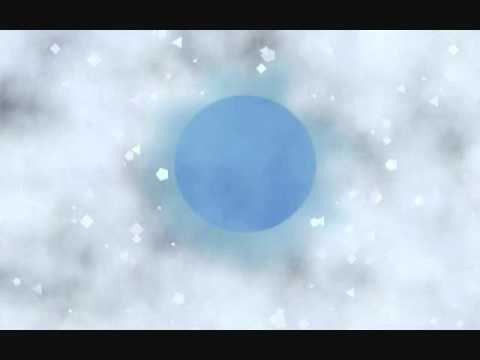 The audio is tied loosely to the visual effects going on in the video, but I didn't make the link easy to see. It might be easier to see the awesomeness of the audio system if you look at this video from Introversion's audio.
This is the same song but with no visual and different effect changing. Audio Testing
Next on the line up is working the kinematics of the physics testing back into the nice graphics. With the new SAT Collision I think the process will go over better than before. The first problem I've run into is SAT's inability to return a point of collision which is important for the correct physics response. I think I found a way around it, but I shall have to report back later on this matter.